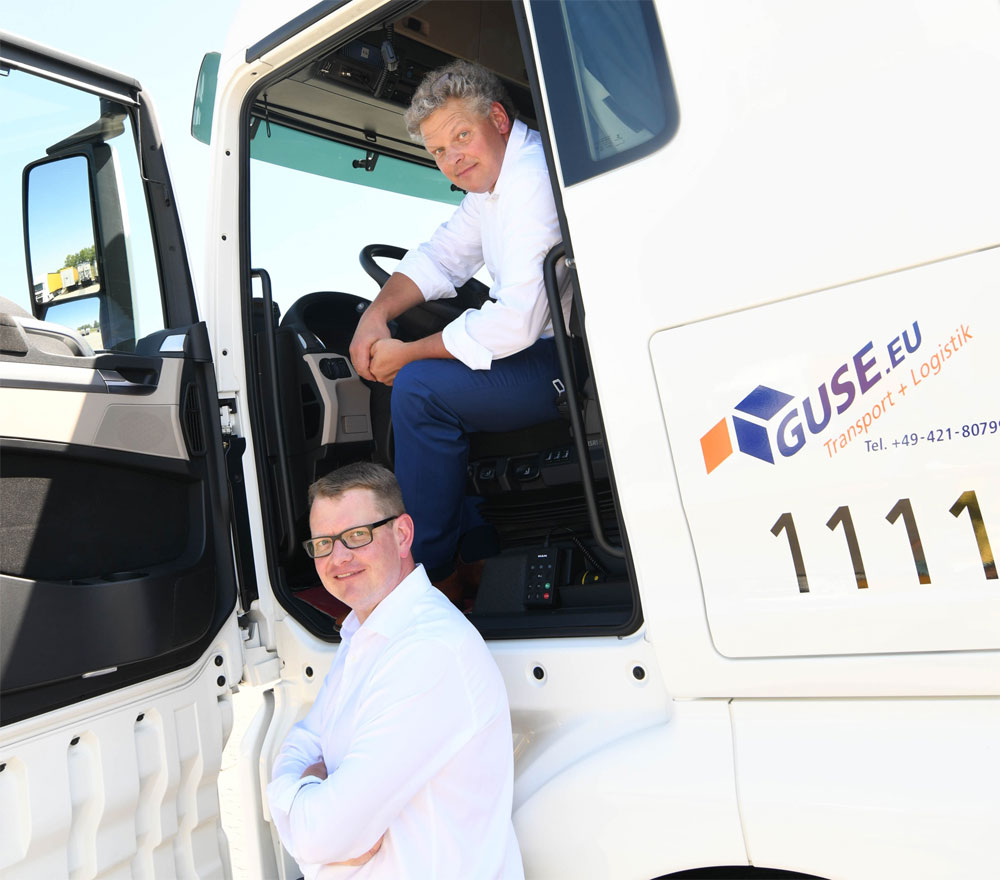 "

Be a part of the team
at Guse!

We're looking forward to meeting you!

Currently we are seeking immediate hires for:
"

Getting on to the future!

As a family-owned company, the next generation is especially important to us.
We train in both the business and the industrial sectors.

Every trainee is part of the team and gets the chance to contribute. Today's motivated and committed trainees are our colleagues of tomorrow.